New Assyrian Video Clip
The official music video clip and teaser for Alen Elias's brand new Assyrian song titled Kha Qala is the first music video produced by E11World Productions directed by Eddie Potros. الن الياس - خا قالا المخرج - ايدي بطرس
(Assyrian Iraqi Video Clip)
This is my first ever video clip which I had the pleasure of shooting, editing and directing. It was something I wanted to try a few different things to see what I could achieve especially being a one man band.
It was very tough trying to get all the shots in one day in all three locations with all the setup required (and take down as well). The editing also took a while because of many things that got in between but I think it was worth the wait.
Initially, I did some research after talking with the singer (who is my older brother) to try and find the right look, place, and story that would fit this song. It was also difficult to find the right model but I think that was a success after all.
As usual with everything, some locations we couldn't use for different reasons so after I had made my initial storyboard and gotten all the shots I needed drawn on paper, things had to be changed a bit but I think it may have turned for the better.
The first video below is the coming soon trailer which I thought delivered the exact message I wanted visitors to get (watch it first and you'll get the next part). As is with every teaser/trailer, it is supposed to make you want to watch more and after asking others, it delivered that feeling clearly so I hope it does for you too.
Enjoy the video clip and let me know what you thihk.
By the way, this is in
Assyrian language
so if you don't know it I suggest you have a quick look at the wikipedia link here.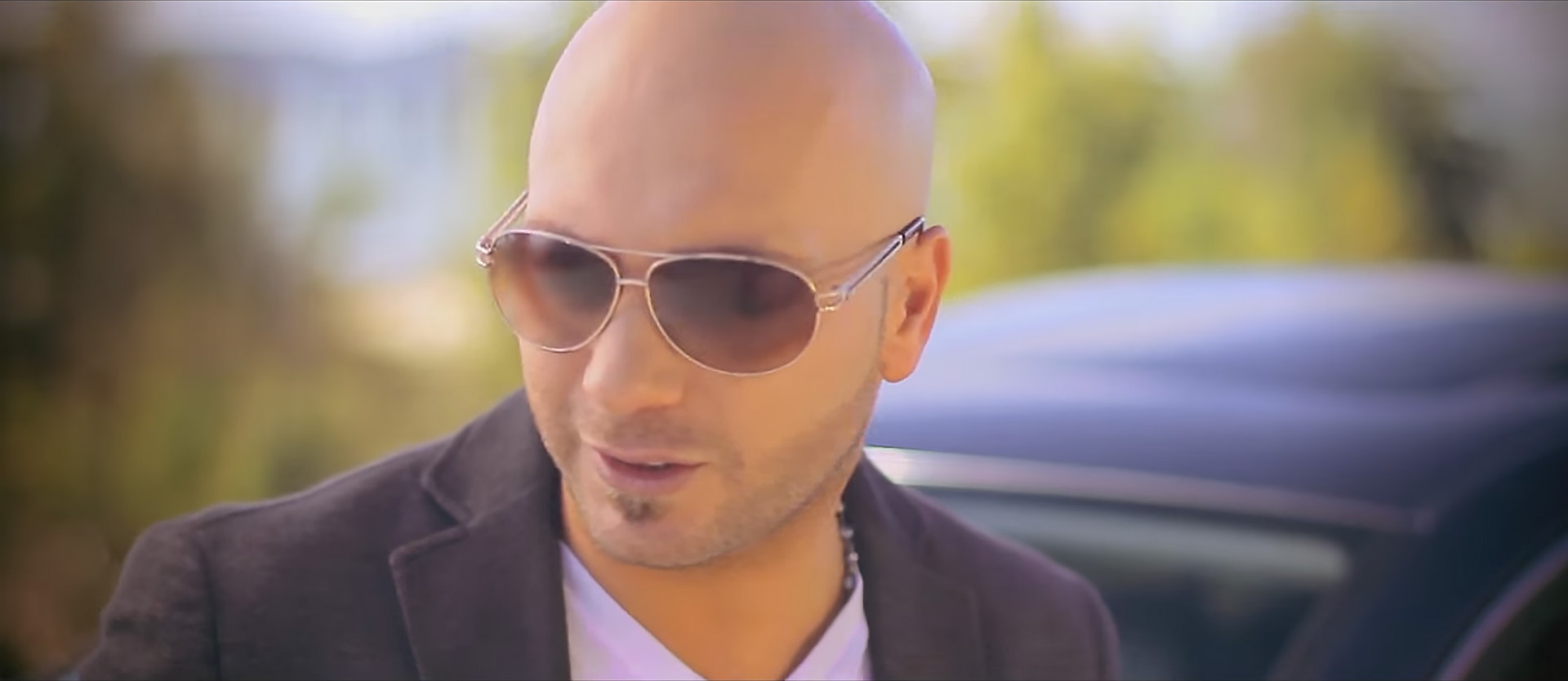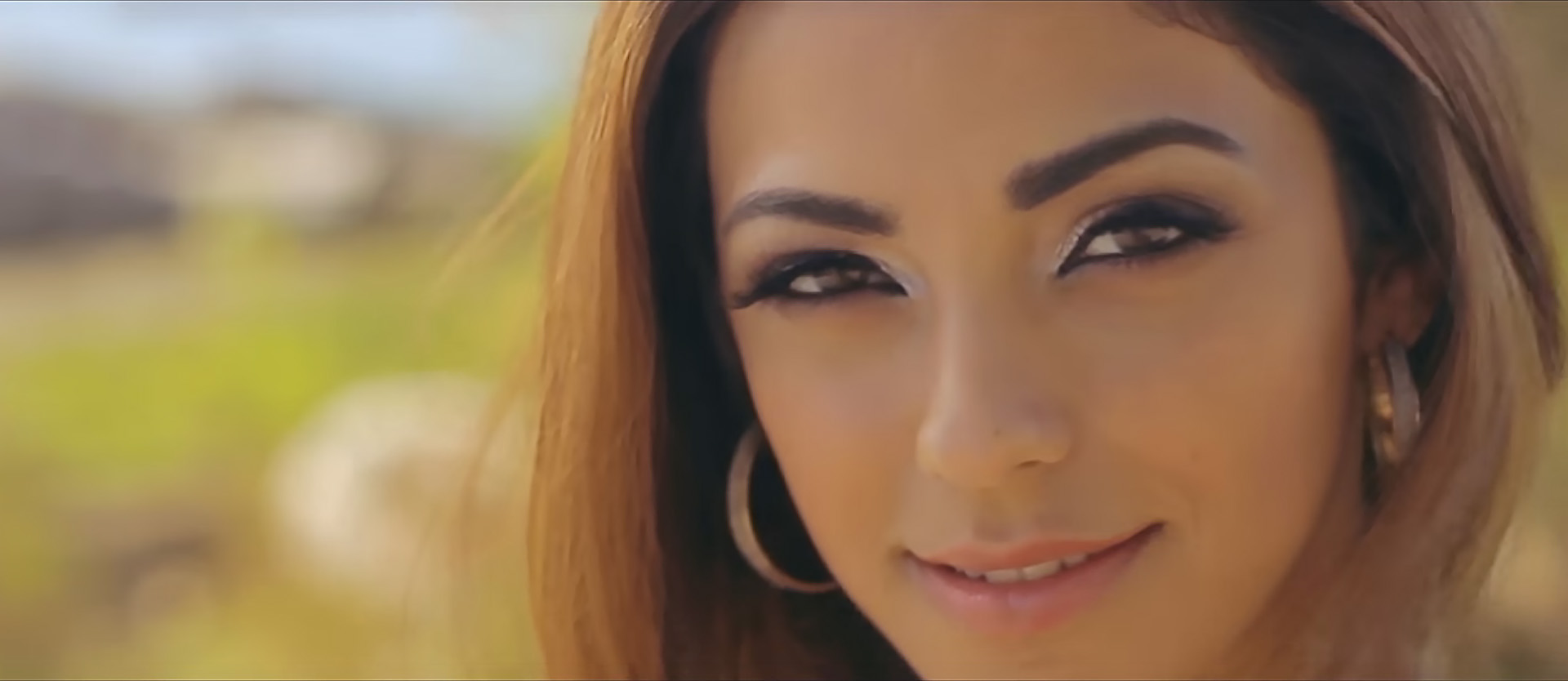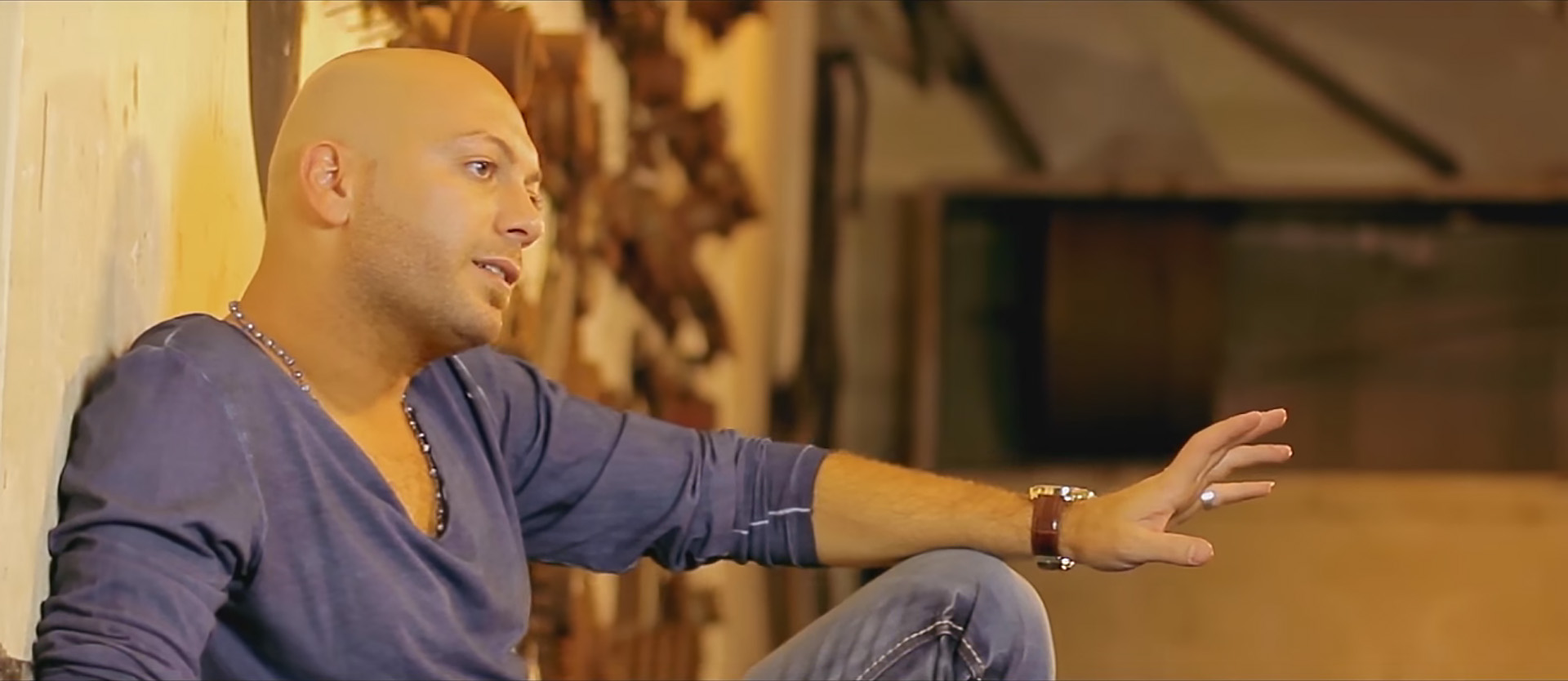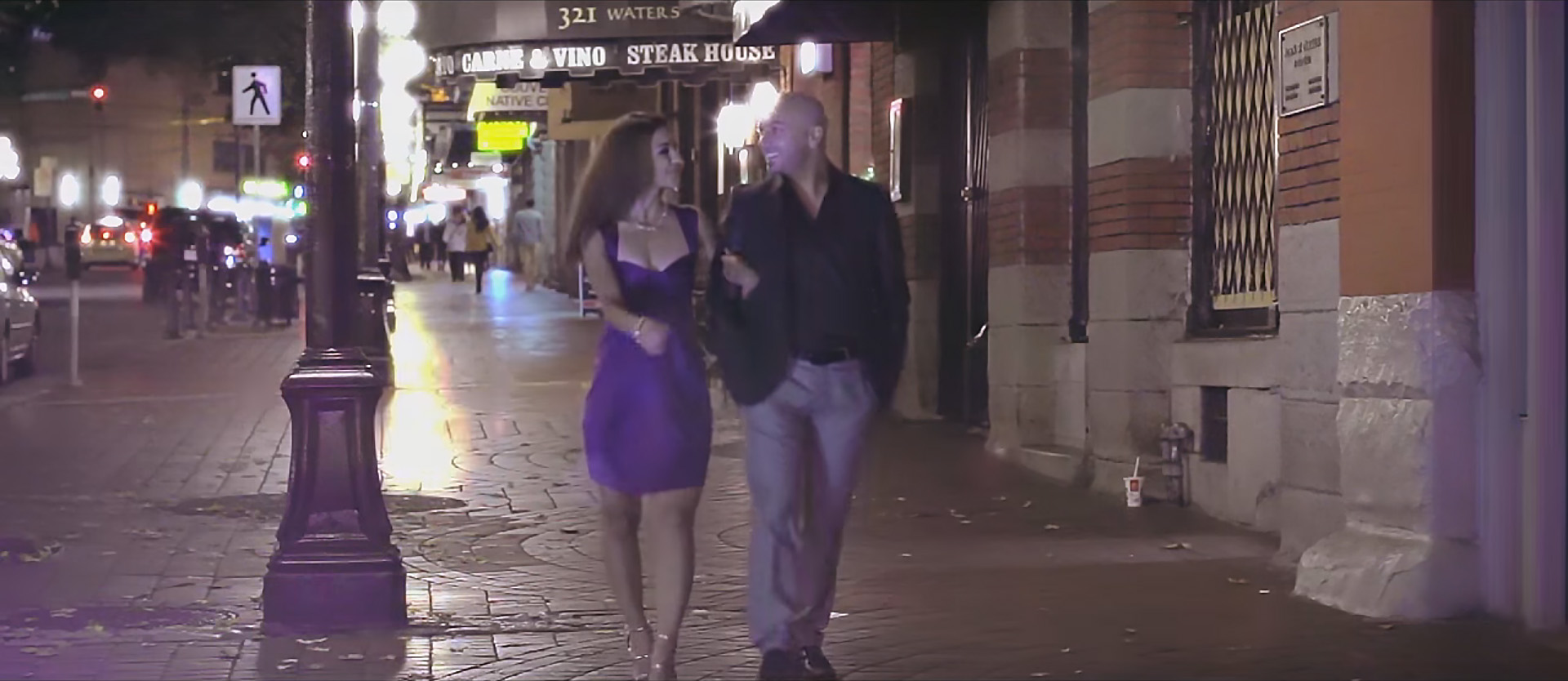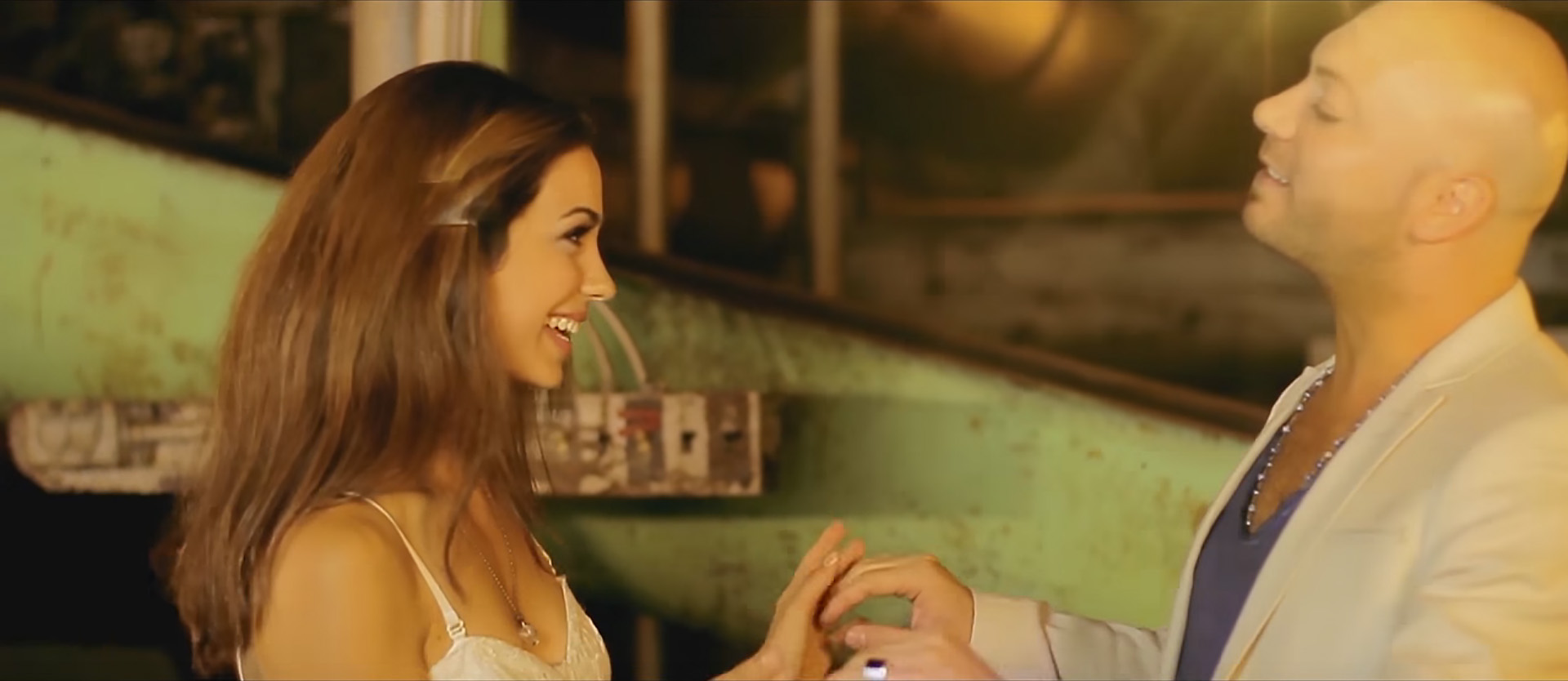 The official music video clip teaser for Alen Elias's brand new Assyrian song titled Kha Qala is the first music video produced by E11World Productions directed by Eddie Potros.
الن الياس - خا قالا
المخرج - ايدي بطرس
hello@alenelias.com
http://facebook.com/alenelias

hello@e11world.com
http://facebook.com/e11world
http://youtube.com/c/EddiePotros
http://twitter.com/e11world

http://eddiepotros.com
http://e11world.com